Bahama Bulk Materials Located @ Bulk Terminal
Nassau Container Port
Arawak Cay
P.O. Box SP-60492
Nassau, Bahamas
Tel: (242) 326-3285
Fax: (242) 326-1617
Email: info@bbm.bs
What We Do
BBM distributes high quality construction aggregates throughout The Bahamas, including Nassau, through its network of terminals, located at:
Arawak Cay, Nassau, New Providence (FOB)
Freeport Harbor, Freeport, Grand Bahama (FOB)
BBM does not offer Trucking & Barging, but complies and maintain a list of Barging Companies & Truckers which they share with Customers.
BBM also offer service to 3rd Parties, i.e. Companies wanting to bring in their own Bulk Products
Who We Are
BBM is a Bahamian owned company, opened for business 14th March, 2011, BBM's Shareholders are involved with the following Construction Areas:
General Building Contractors & Developers
Road Works & Asphalt Plants
Construction Project Management
Supply of Ready Mixed Concrete
Limestone
BBM's limestone is mined in Grand Bahama at Bahama Rock Quarry (a Martin Marietta Company), limestone is known as an oolitic limestone formation. Limestone is made up largely of calcite (calcium carbonate). The primary source of the calcite in limestone are marine organisms. Some of these organisms can construct mounds of rock known as coral reefs. The term "oolitic" limestone comes from its granular (oolite) appearance. Oolitic limestone is made up of small spheres called ooiliths that are stuck together by lime mud. Ooiliths form when calcium carbonate is deposited on the surface of sand grains rolled (by waves) around on a shallow sea floor.
Limestone is the preferred aggregate in the Bahamas in concrete, due to it's strength, local availability and appearance. Limestone aggregates are also readily used for structural backfill, seawall rip rap and open grade roadways.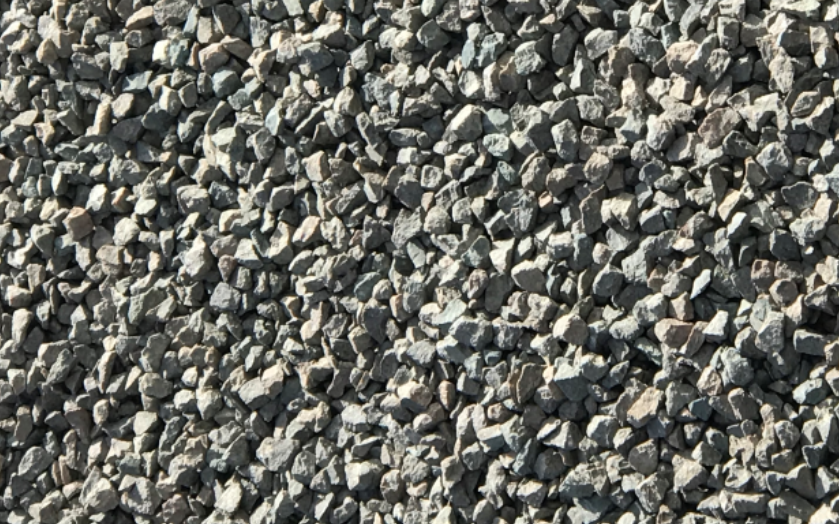 Granite
Granite distributed by BBM is mined in Nova Scotia, Canada at Martin Marietta Quarries.  Granite

is a common type of felsic intrusive igneous (magmatic) rock that is granular in texture. Igneous rock is formed through the cooling and solidification of magma or lava. BBM's granite is predominantly gray with some pinkish hue. The word "granite" comes from the Latin

granum

, a grain, in reference to the coarse-grained structure of a crystalline rock. The reference to crystalline comes from granite having between 20% and 60% quartz by volume, and at least 35% feldspar.
Granite is the preferred aggregate for use within asphalt due to its density, low abrasion potential, higher friction values, overall durability and strength.  Granite is often preferred over limestone for asphalt mixes since it has a much lower potential for roadway polishing, thus reducing potential vehicle hydroplaning.